Regular price
Sale price
295 SEK
Unit price
per
Sale
Sold out
INCLUDES
- Giftcard with checkout code to redeem a lipstick
- Instructions how to create the lipstick
-
Happy Customer Guarantee
- Free shipping for recipient
View full details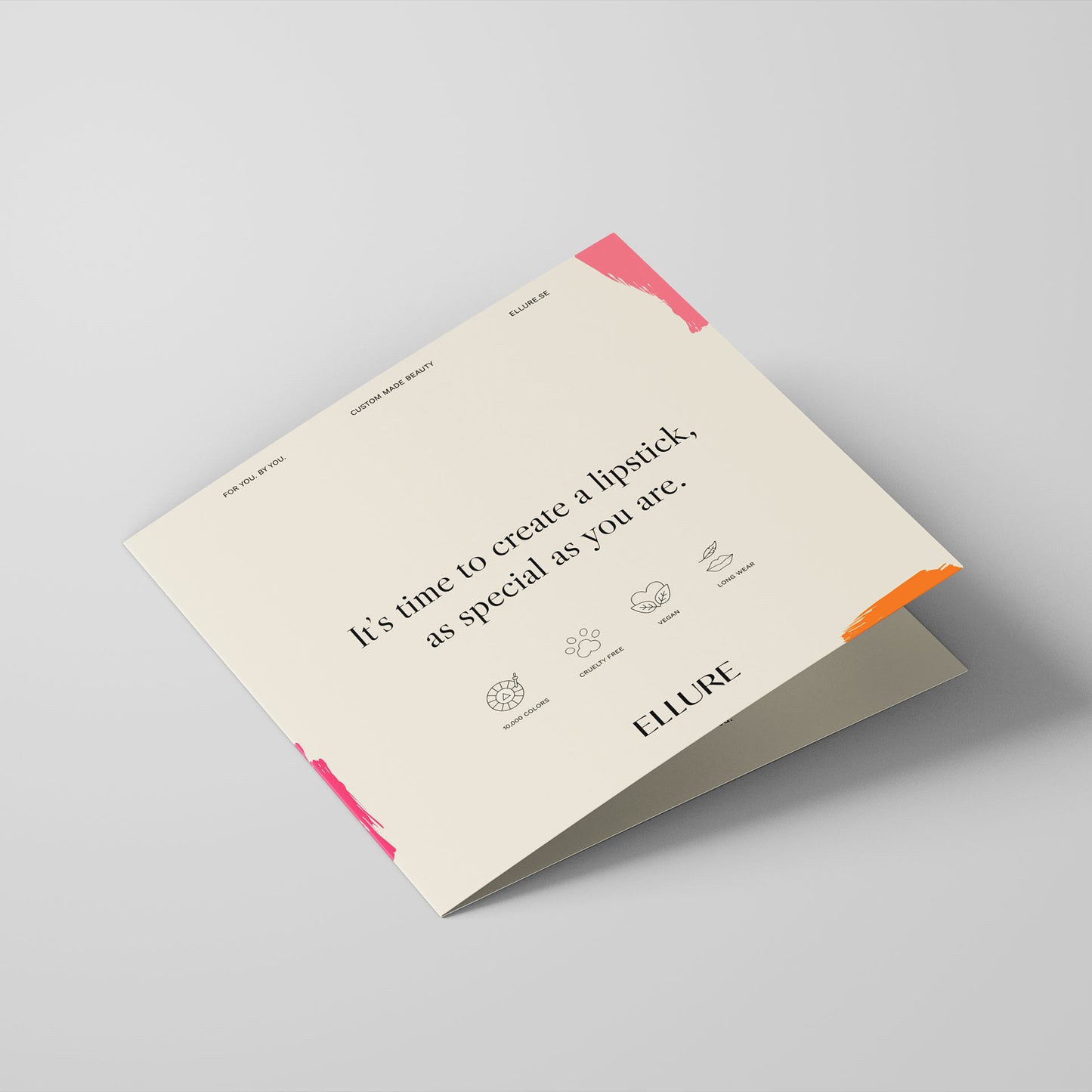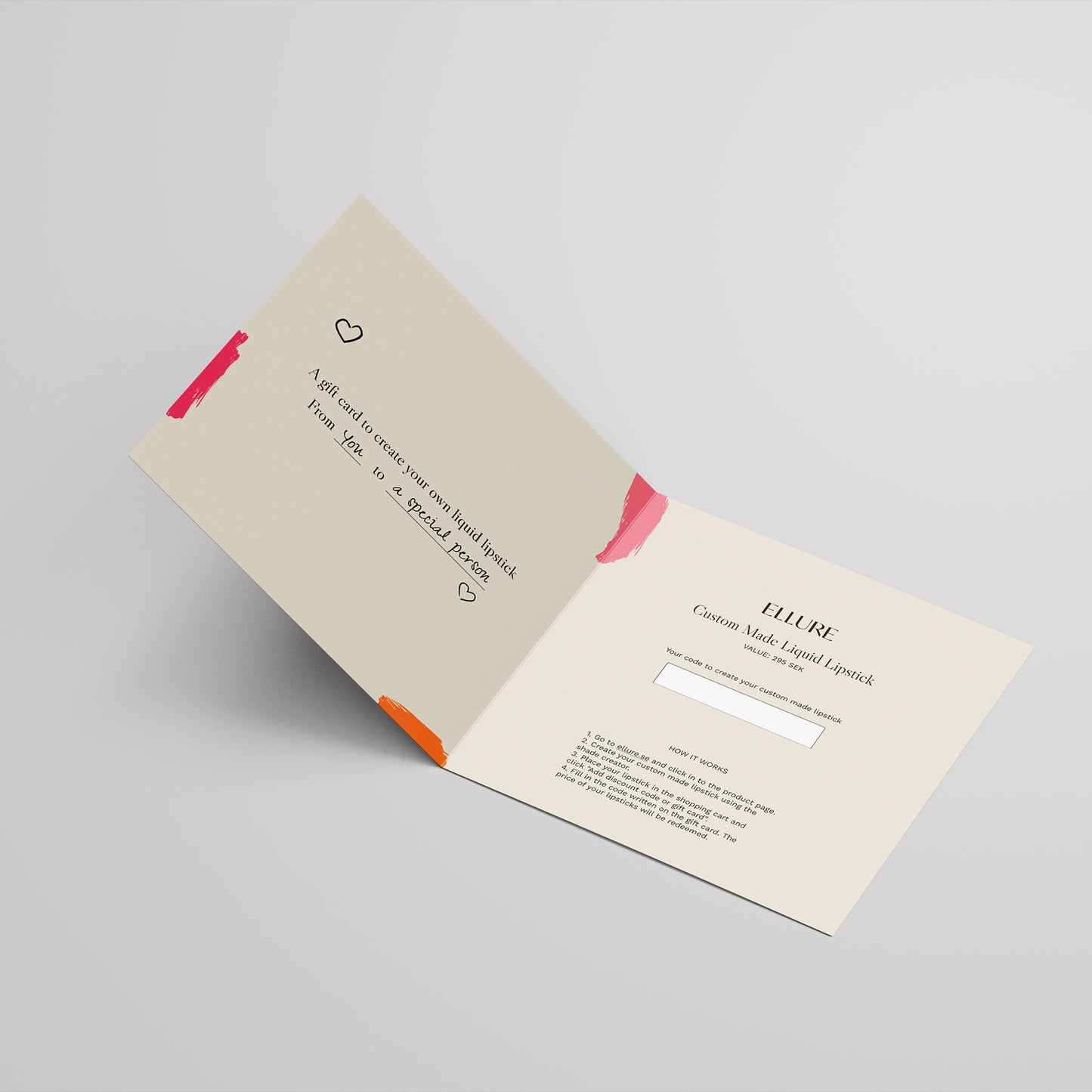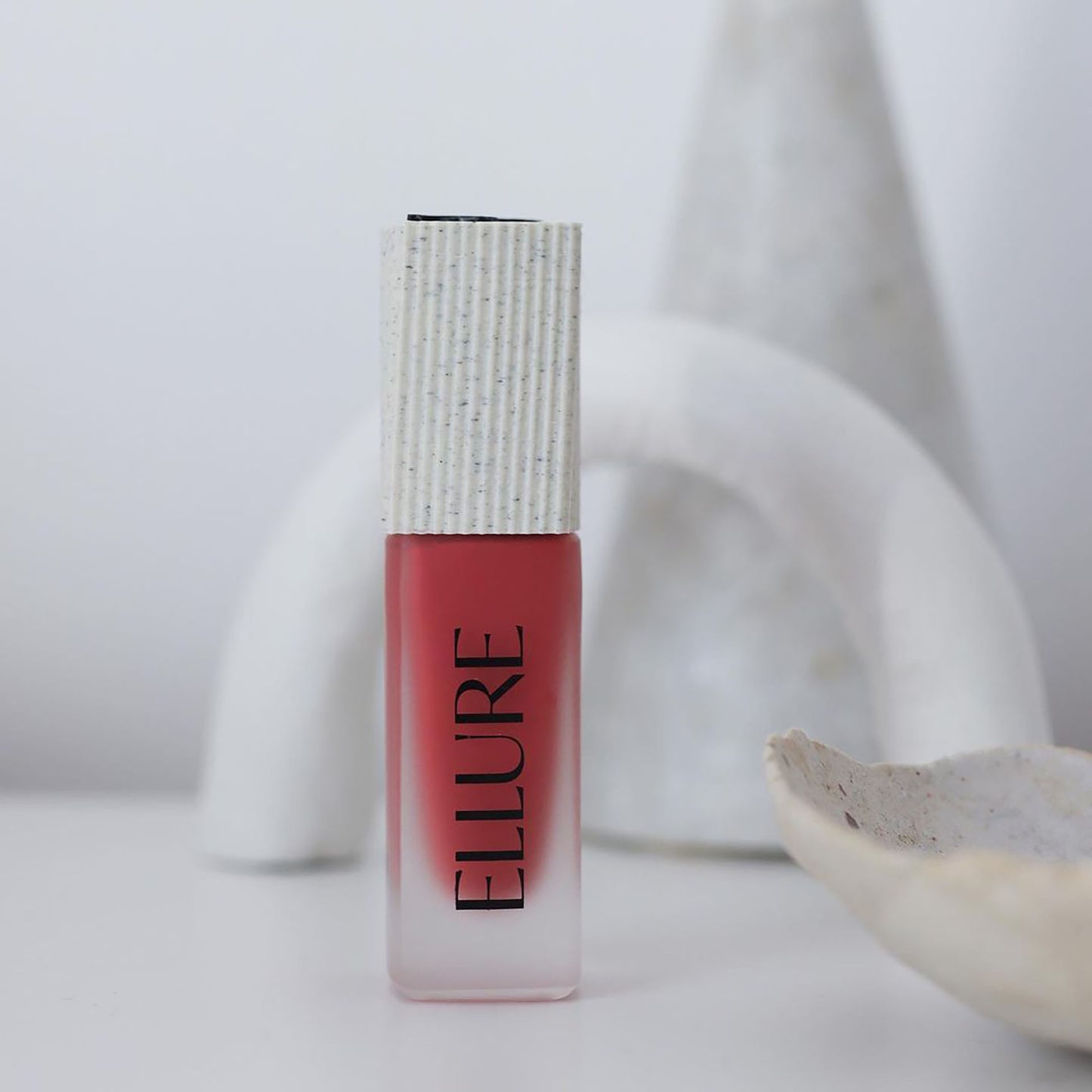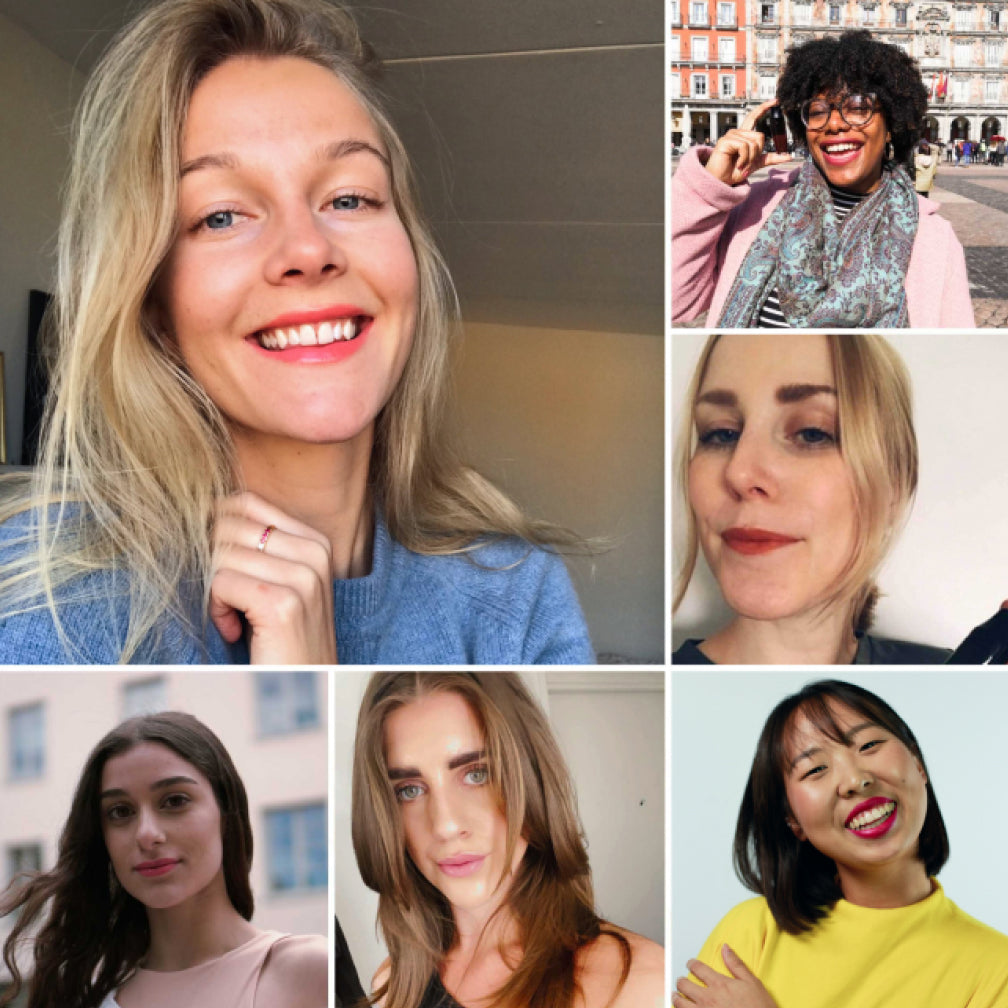 Happy customer guarantee
With our Happy Customer Guarantee, you will get the perfect color with 100% certainty! If our lipsticks do not meet the expectations of the recipient (whether the person mis-choose the color or we misinterpreted it), that person can simply reach out to us and we'll ensure that person will get a better match.
FAQ
WHERE CAN THE GIFTCARDS BE USED AND HOW WILL IT WORK?

Your giftcard will contain a code that can be used on ellure.se to redeem the price of a custom lipstick. First, use our shade creator to design your perfect shade and add this lipstick to your shopping cart. Then, before you check out, add the giftcard code to the shopping cart as well to cancel out the price. Lastly, follow the checkout process so we can handle your order!

For more information visit our giftcard page
DO GIFTCARDS EXPIRE?

Giftcards are valid one year from the date they were issued. This expiration date is written on the giftcard and you can find it near the code you can redeem on our website.
CAN GIFTCARDS BE RETURNED?

Unfortunately, giftcards cannot be returned or exchanged back into cash. However, we are devoted to make sure the receiver of the lipstick will get something he/she will love and use. You can check ourHappy Customer Guaranteefor more information.
WHAT IF THE RECEIVER IS NOT HAPPY WITH THEIR LIPSTICK?

We offer a Happy Customer Guarantee on first time orders to ensure our customers get a product they will love and use. If the received lipstick doesn't match with what is expected from it, one can contact es.erulle@olleh and we will find a better match.